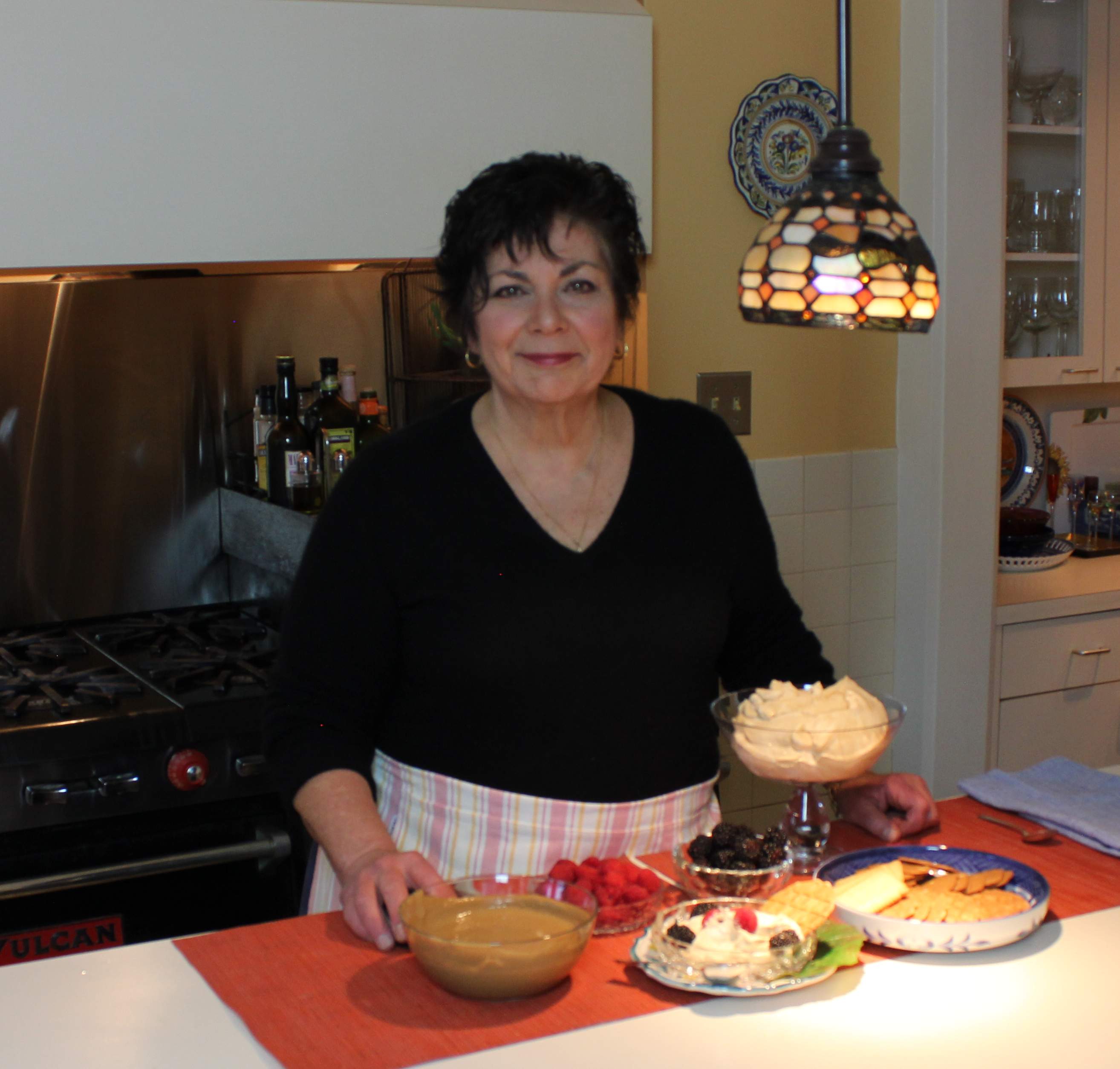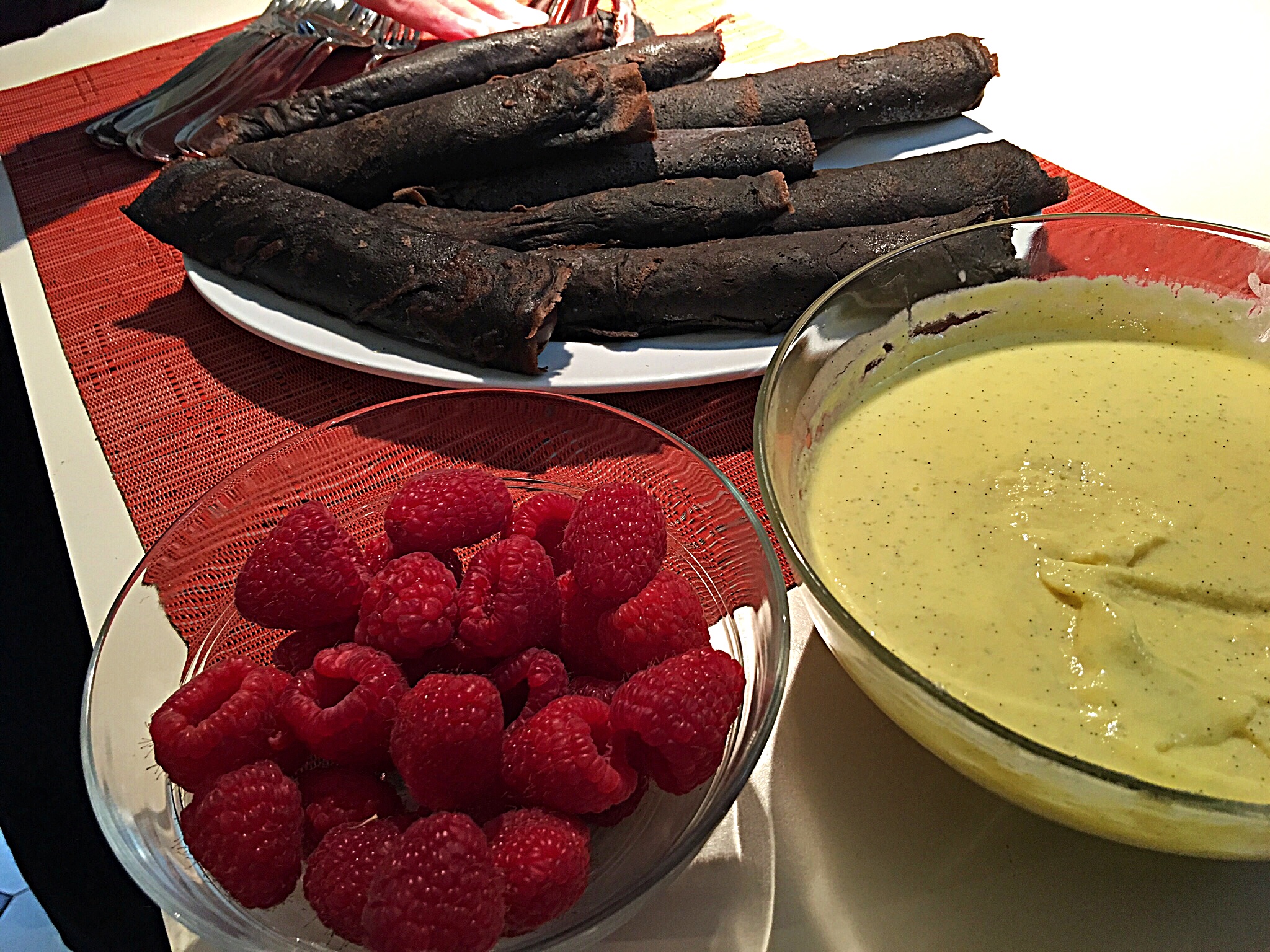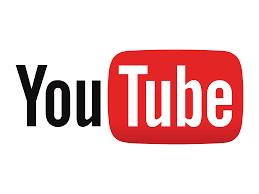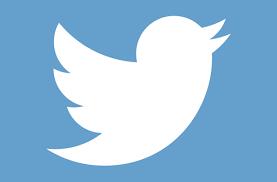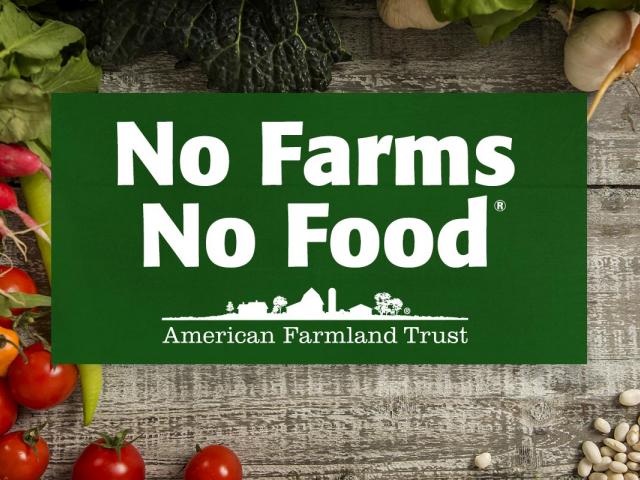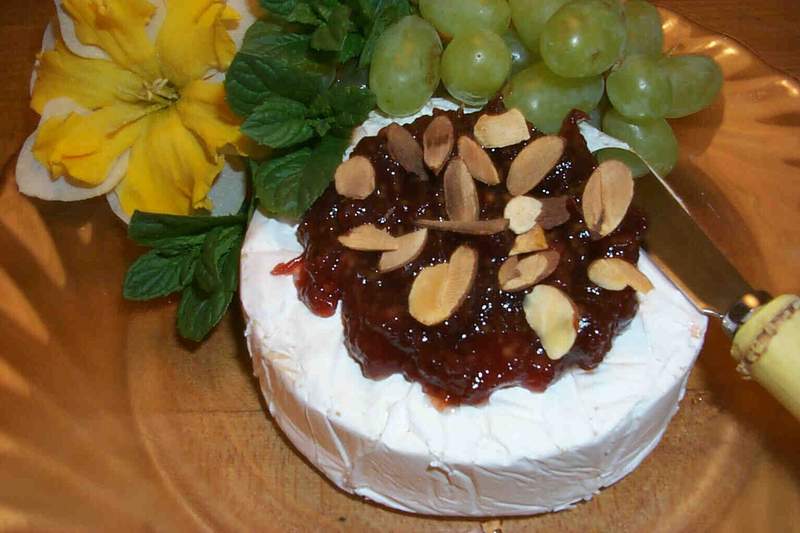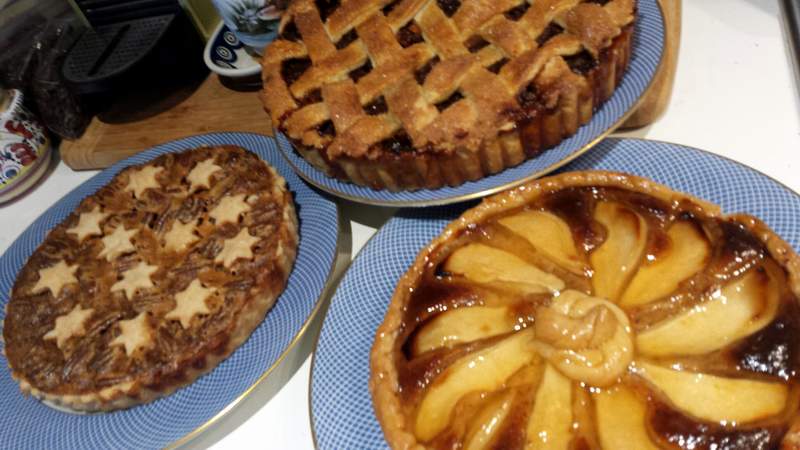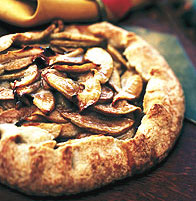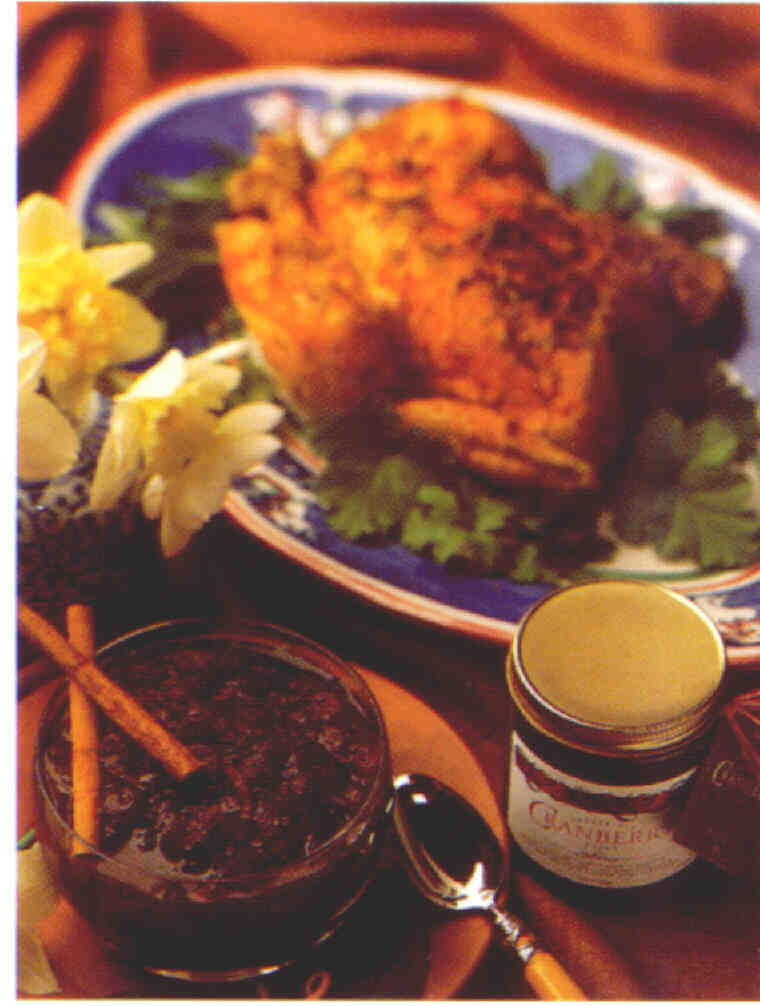 Why not give the gift of a
cooking class
.

Or, send an ecookbook!

Gather 6 to 12 friends together and come have some fun!
Cooking Classes are perfect for those not wanting any material things as gifts, fun with friends, and learn some tips and tricks to add to your culinary skills!
Always a good time.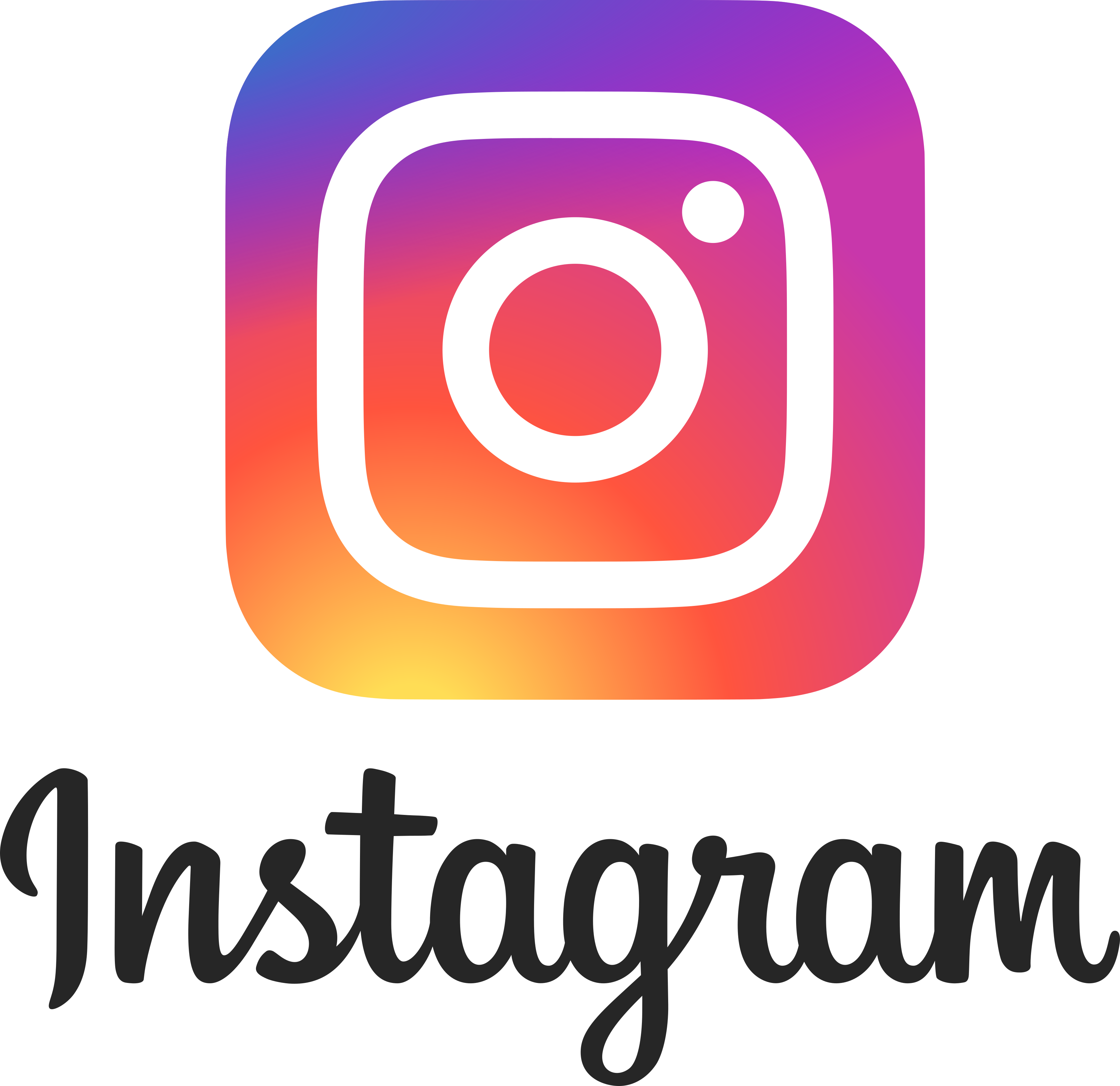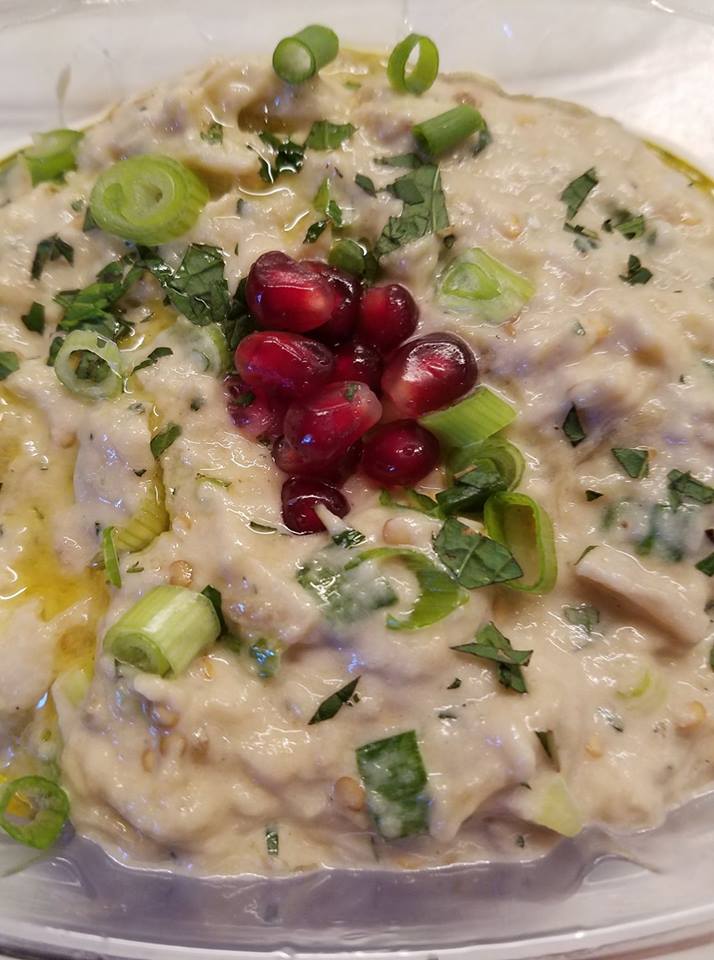 Seasonal Produce is starting to show up at the markets! Please think about buying from a local farmer instead of your box stores while the supplies for the summer last. I have my favorites and you will to. It's always nice to talk to the person bringing food to your table and get to know them.....

South Carolina Peaches are just heavenly!
Southern Ohio Tomatoes and Sweet corn are around as well as Blueberries are starting to come into season. Much more, just come for a visit....

I will be in Rossford on Wednesdays
between 4 & 8pm
In Front of the Car Wash,
just east of the food trucks.
Look for the "cherry" oil cloth table covers.
Parking is really easy.
On both sides of where I am!

I added a recipe you might enjoy in this heat.

Gazpacho!

And a favorite of mine
Chicken with Fresh Mint Sauce
Keeps for a long time refrigerated.
be sure to read my notes.
Also......

Here's a favorite of mine and many AND...can be made a week in advance. It's good for any time of the year.

Garlic Potato Salad OR Redskin Potato Salad
What's not to like!