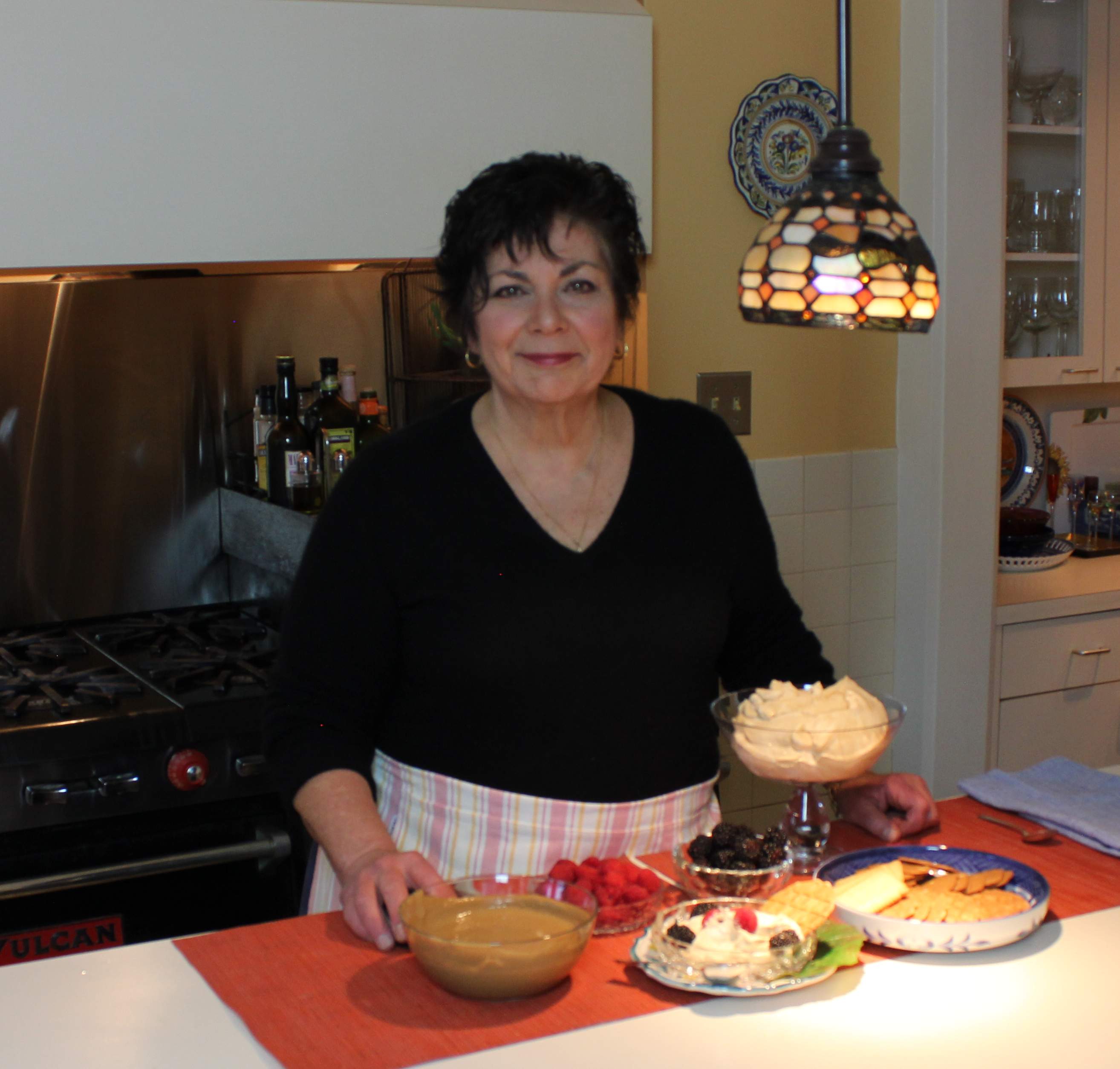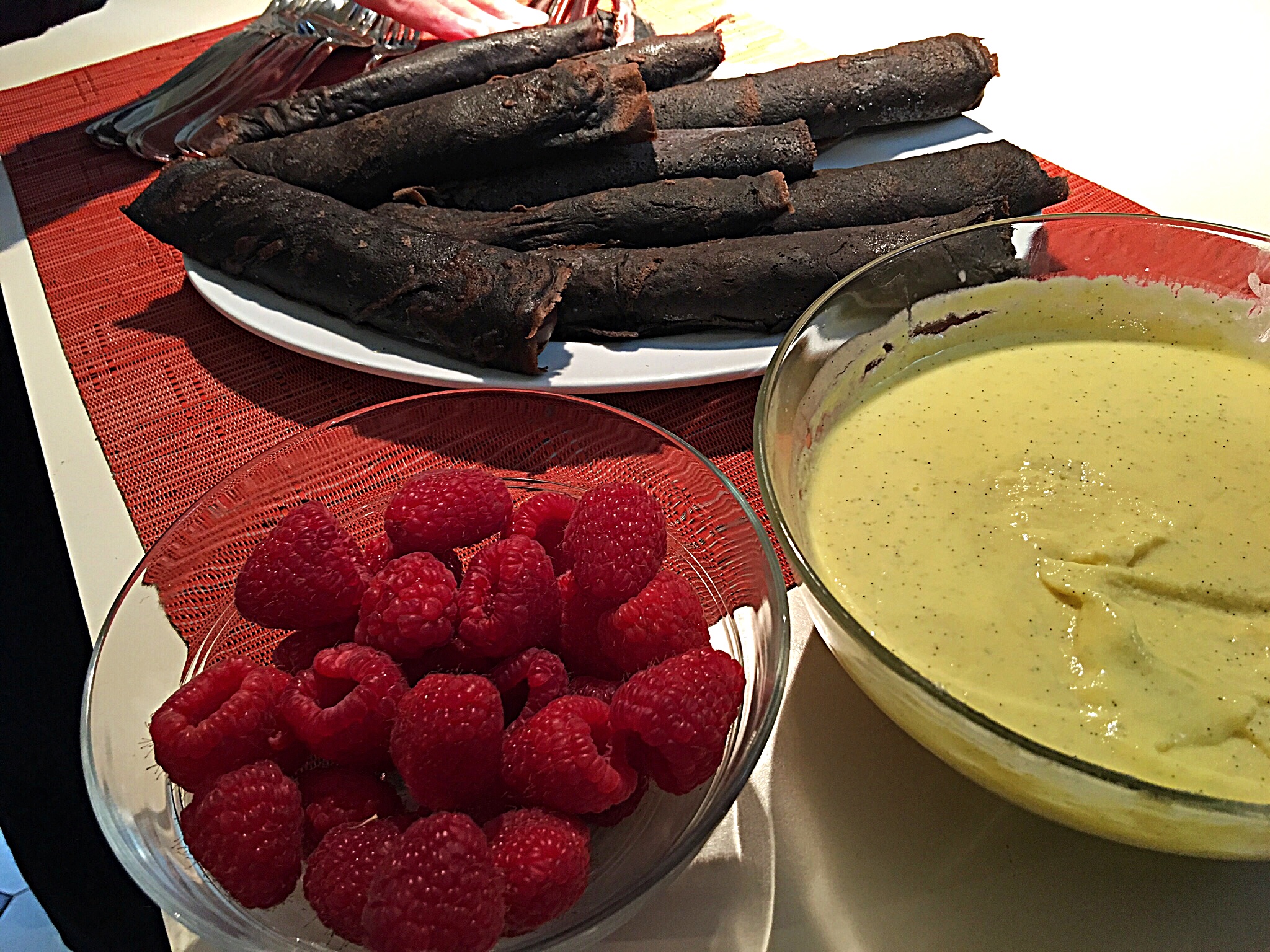 I am slowly building my website to reflect what I am doing now. I hope you continue to check back as I will add recipes, videos and things of interest. Thanks for visiting and please bear with me while I grow the site!
Feel free to email me with any comments or anything you would like to see!
As always,
Thanks for your continued support!


Market Update!
It's Tomato Pie Season. Oh so good. I like to use "field grown", peeled, thick cut tomatoes, Genovese basil, Scallions, salt and pepper in a prebaked pie crust and then topped with a mixture of good sharp cheddar mixed with mayonnaise and then baked again until the top is golden brown. Serve cold, warm or hot! I make this only when there are locally grown tomatoes.
Come get them at

FEAST & FARM AT COUNTRY CHARM

Starting on July 14th, Thursday, and Thursdays through October 13th,
I will be at our NEW market in Perrysburg at
Country Charm Shopping Plaza
to compliment the already sucessful downtown market.
4pm until 8pm