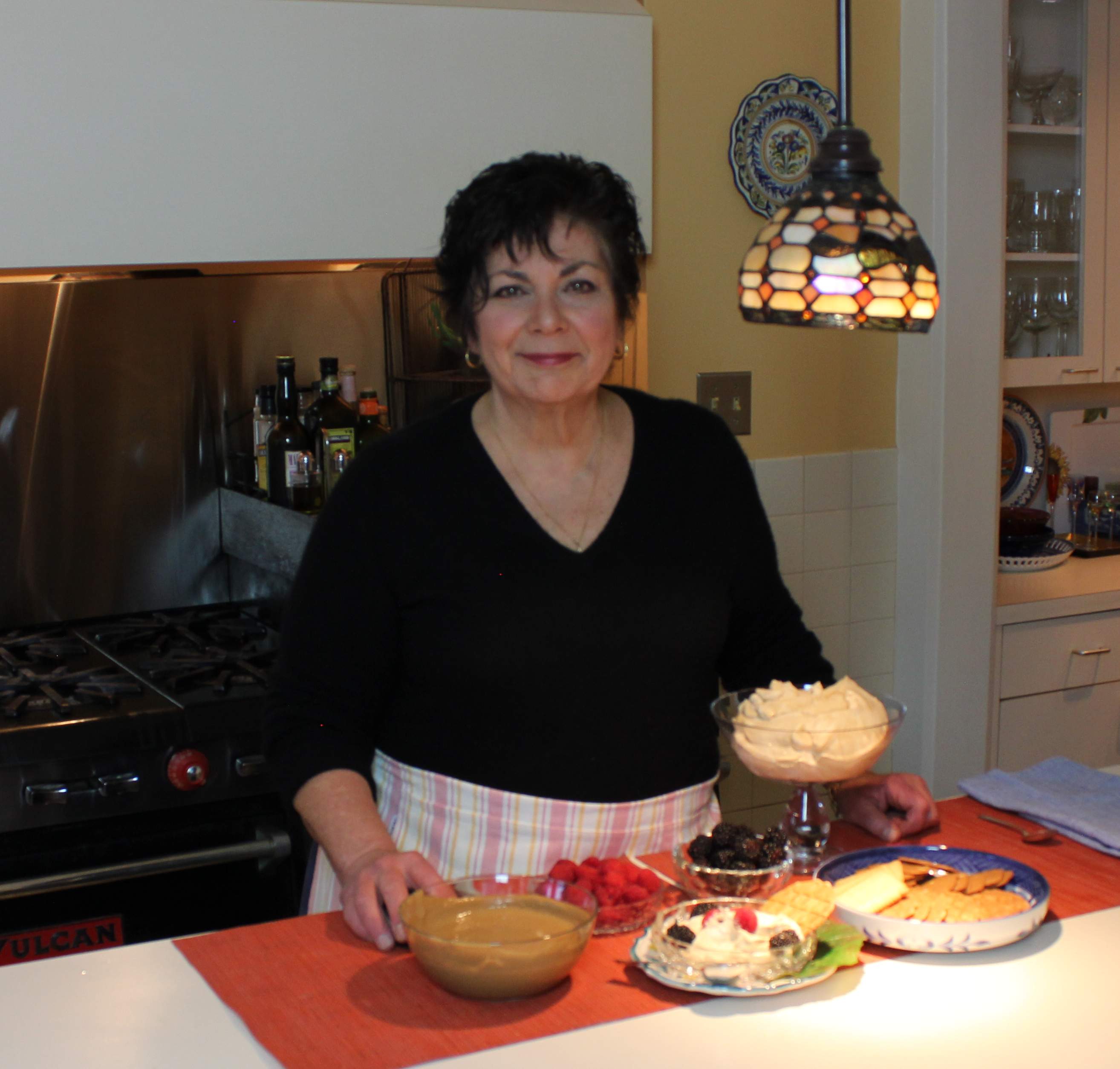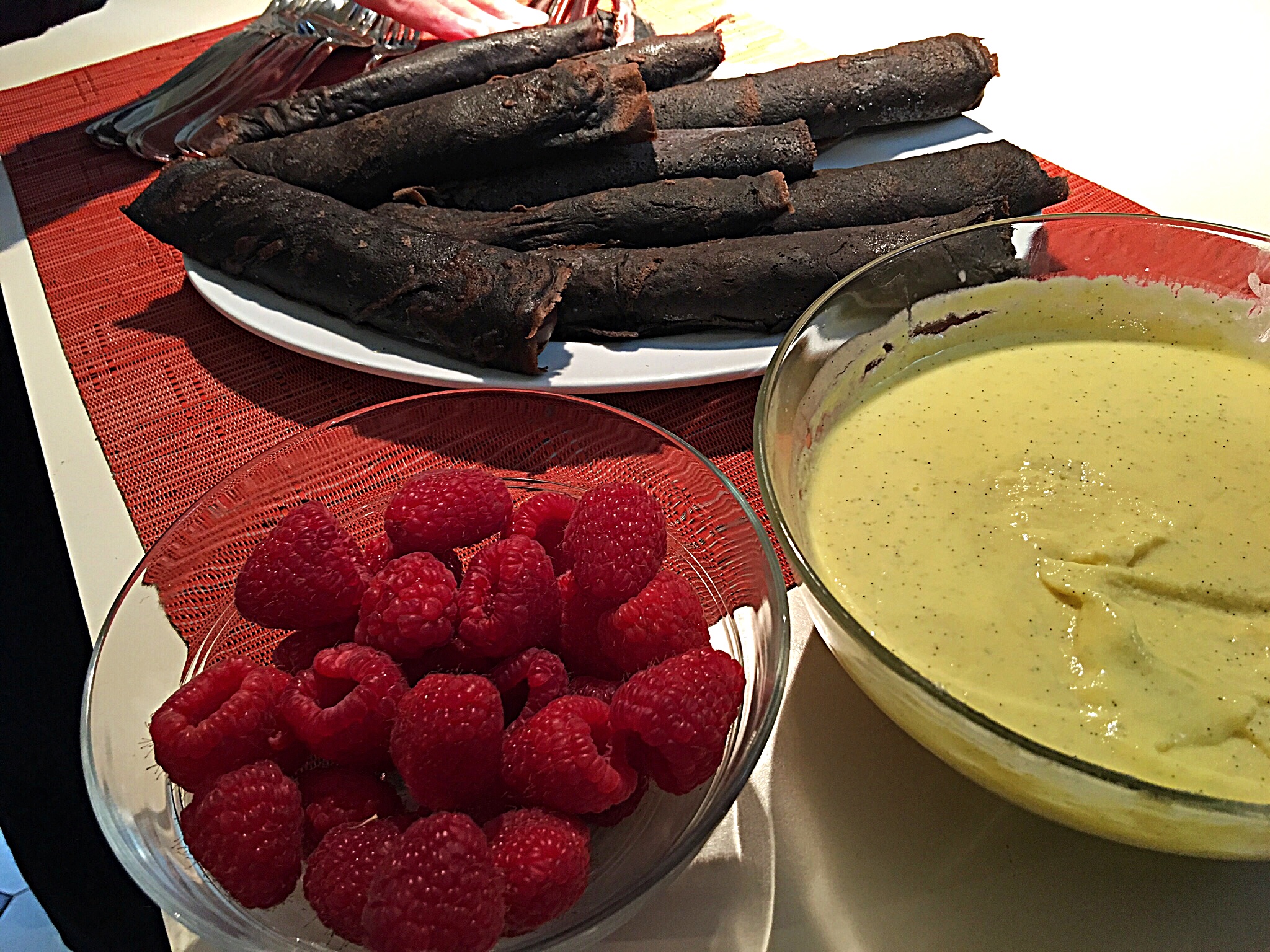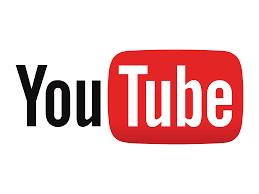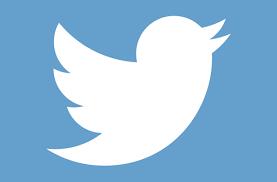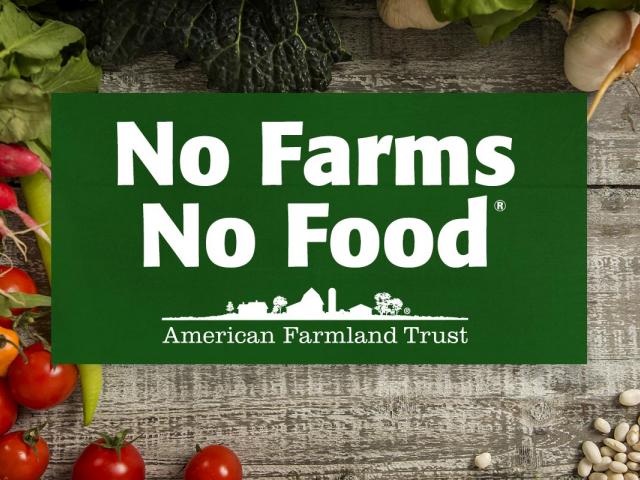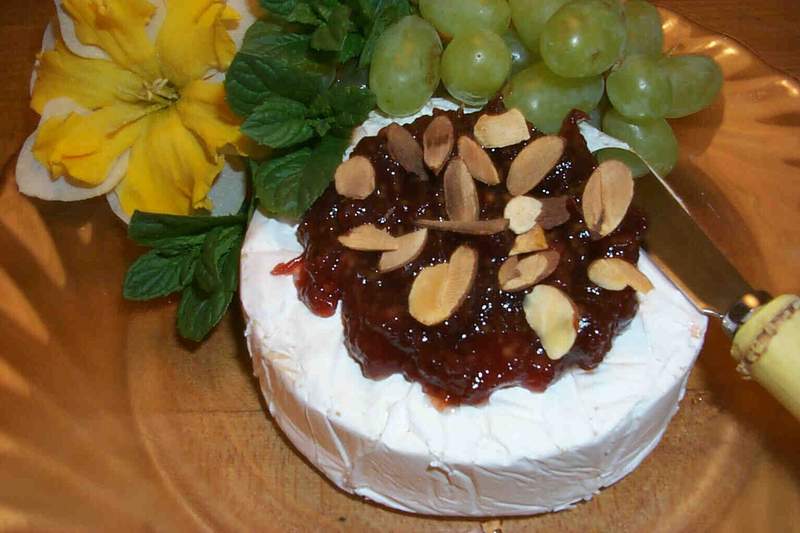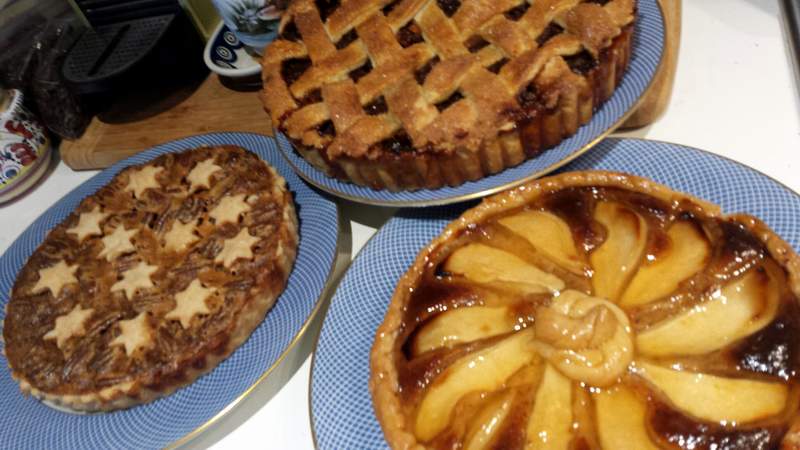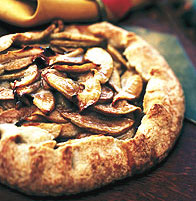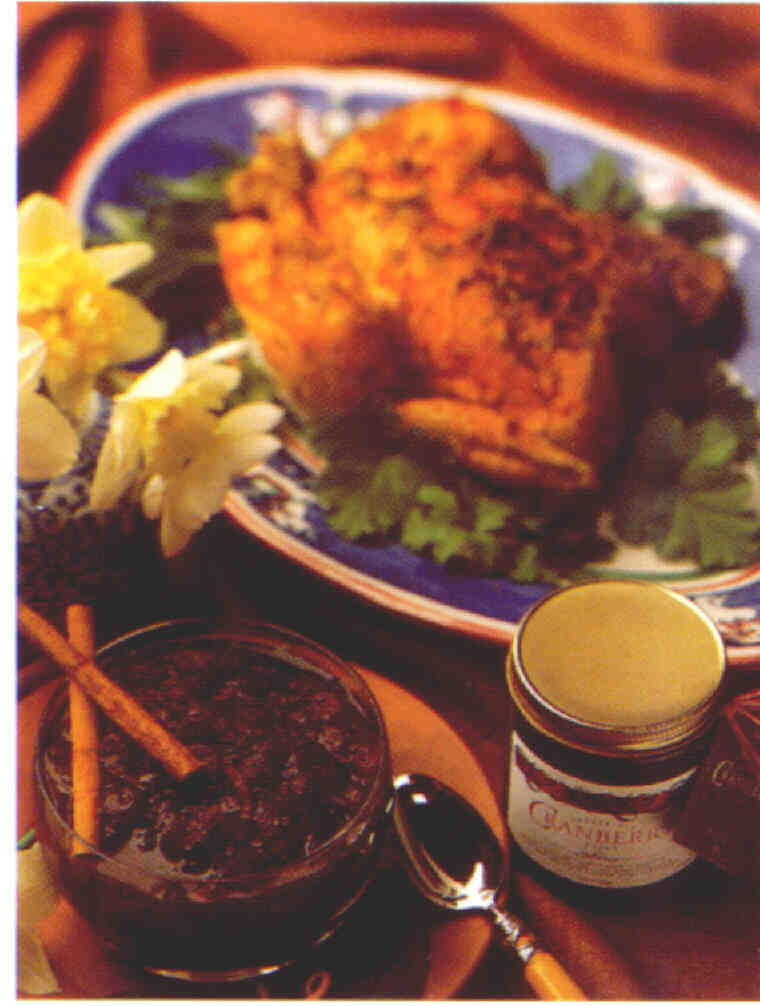 Spring is here!








Happy Mothers Day!
Take Care Of Your Mom
You Never Know What You've Got
Till It's gone!
Consider a gift from the kitchen.
OR
How About A Gift Card?









Why not give the gift of a
cooking class
.

Or, send an ecookbook!

Gather 6 to 12 friends together and come have some fun!
Cooking Classes are perfect for those not wanting any material things as gifts, fun with friends, and learn some tips and tricks to add to your culinary skills!
Always a good time.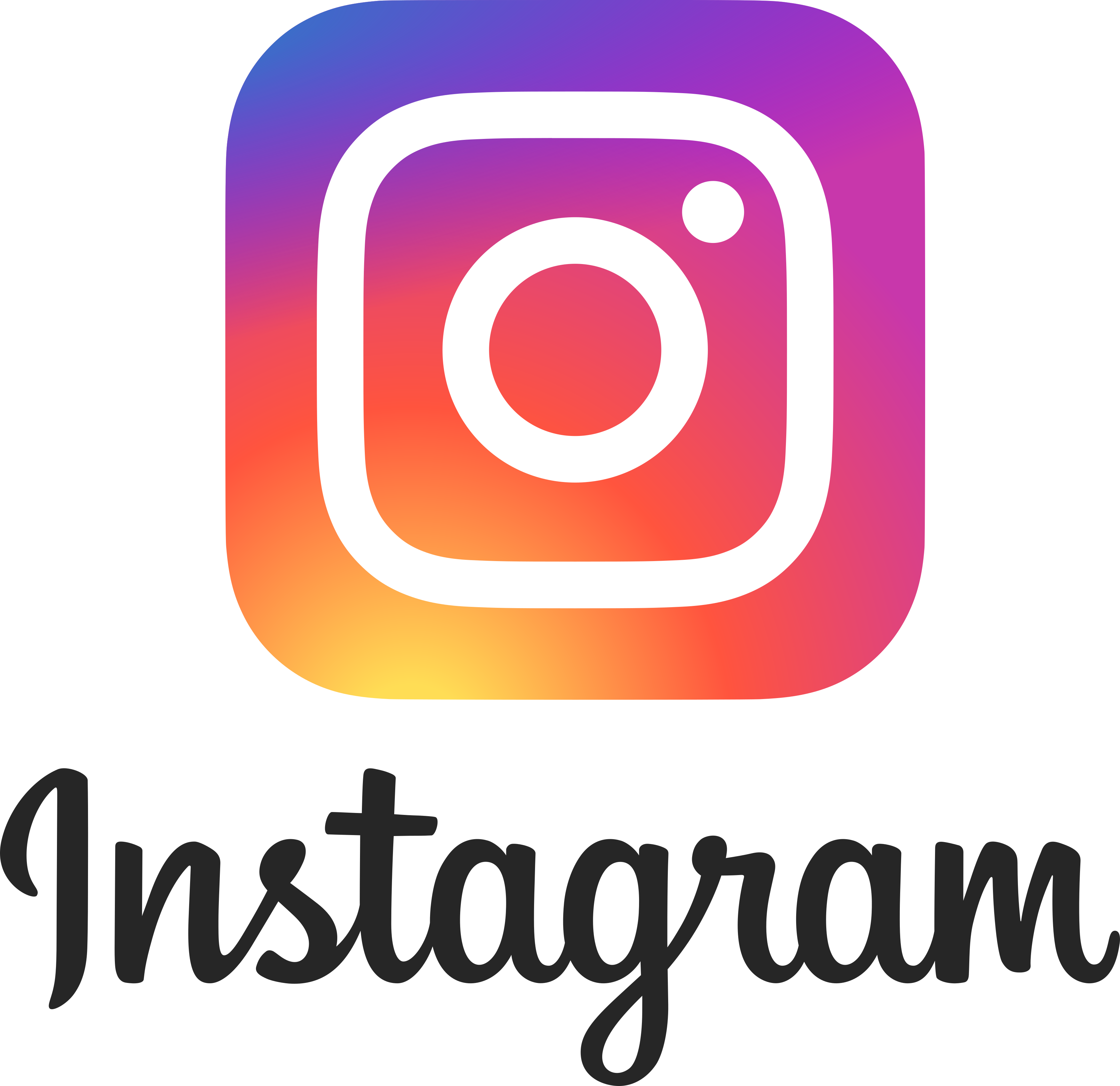 Purchase Here
Any denomination you would like
and you can personalize!